Item
vw フォルクスワーゲン ザビートル リアウイング(FRP/3分割)ver2 外装パーツ エアロ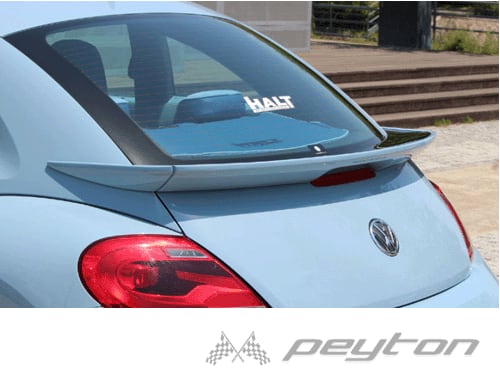 vw フォルクスワーゲン ザビートル リアウイング(FRP/3分割)ver2 外装パーツ HaltDesignがもっとも得意とするAEROシリーズ新作です。
ザ・ビートル・TheBeetleの
流れに沿ってデザインされた迫力のリアウイング!!

※未塗装。黒ゲルコート仕上げとなります。

vw Volkswagen The Beetle Rear Wing (FRP / 3 split) ver2 Exterior parts This is the new AERO series that HaltDesign is best at.
The Beetle
A powerful rear wing designed according to the flow!!

* Not painted. Black gel coat finish.
¥57,420
*Tax included.
*Additional shipping charges may apply, See detail..